Aromatherapy Practitioner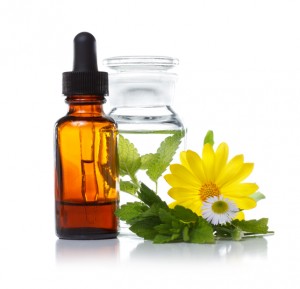 5 Credit Certificate Program (100 hours)
A Continuing Education Program/Part of the NHP Diploma
Complete full certificate in 5 semesters!
Certificate to be awarded upon successful completion of the program
 at scheduled graduation dates
Aromatherapy Foundations
The above certificate program does not require approval under the 
Private Career Colleges Act, 2005.
Starts Fall Semester
Aromatherapy Foundations (5 credits)
·       Aromatherapy 1 – Foundations of Aromatherapy
·       Aromatherapy 2 – Chemistry of Essential Oils
·       Aromatherapy 3 – Therapeutic and Aromatic Plant Families
·       Aromatherapy 4 – Application Methods
·       Aromatherapy 5 – Carrier Oils
Primary Learning Objectives
To provide a thorough foundation in aromatherapy and its safe, ethical practices.
To prepare the graduate to be an independent aromatherapy practitioner with respect for their clients, their peers, themselves and their profession.


Click on "Request Info" on Top Bar to Request an Information Booklet