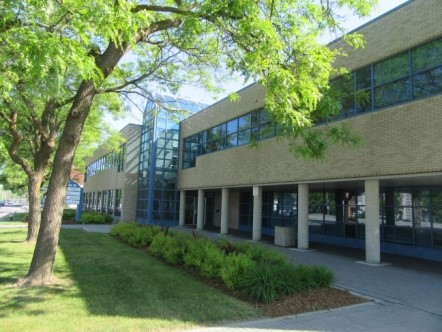 About Us
International Academy of Applied Health Ottawa ON Canada
"Providing Quality Natural Health Education since 1980"
This year the Academy is celebrating its 41st year and has evolved into being one of the foremost academies in its field. The Academy is unique in the world because of the wide range of teachings from the old and the new Natural Health Disciplines and its strict adherence to the highest standards.
The co-founders were Sir James Marshall and Dorothy Marshall Ph.D.(Hon.), N.D.(U.K), N.H.P., who together with an inspiring group of originating faculty, established the educational pillars of the Academy in April 1980 and implanted the "dedication to excellence" that exists today.
While the Academy attracts International Students, it is 100% Canadian-owned and dedicated to excellence in healthcare education. On August 1st 2023 the Academy was purchased by triOS College Business Technology Healthcare which is operating it as the triOS College Ottawa campus. triOS College is a private career college with 9 campuses across Ontario focused on providing practical hands-on training that students need to be successful in their chosen careers. Since its inception in 1992, triOS College has prepared over 40,000 job-ready graduates for rewarding careers. For more information about the purchase please read the press release here.
The Academy facilities house the International Academy of Massage, the International Academy of Natural Health Practitioners, the International Academy of Traditional Chinese Medicine, and the Meridian Educational Network.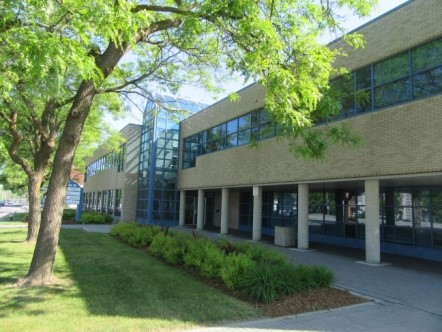 161 Greenbank Rd. Ottawa ON.
The International Academy is dedicated to graduating highly skilled Practitioners, who have the ability to assess, establish a treatment plan, and effectively treat the client to create a positive change in the person's well-being. The objective is for graduates to exemplify excellence in professional conduct and ethics, standards of practice, and community service."
CFIB is Canada's largest association of SMEs representing over 100,000 firms. CFIB promotes and protects a system of free competitive enterprise, strengthens the entrepreneurial culture in Canada, and gives independent business a greater voice in determining the laws that govern business and the nation. A non-profit organization, whose members work in all sectors, CFIB is non-partisan and is financed solely by membership dues. As a matter of policy, CFIB does not endorse or promote the products and services of its members.